A number of important books in the history of publications on non-European art have been published in small numbers and are therefore today very difficult to find and very expensive to acquire. Fortunately, some of them are now available for free on the web ! Just click on the links or pictures hereunder.
Augustin Kr√§mer was a German ethnologist in the Pacific at the end of the 19th and begining of the 20th century and is a byword for Deutsche Gr√ľndlichkeit. His works on Samoa and Palau are still used locally today as references on traditional customs and legal rights. Back in Germany, he published in 1925 the first book solely devoted to a Pacific artistic tradition : Die Malanggane von Tombara on the malangan sculptures of New-Ireland. This rare book is now available thanks to the National Library of Australia.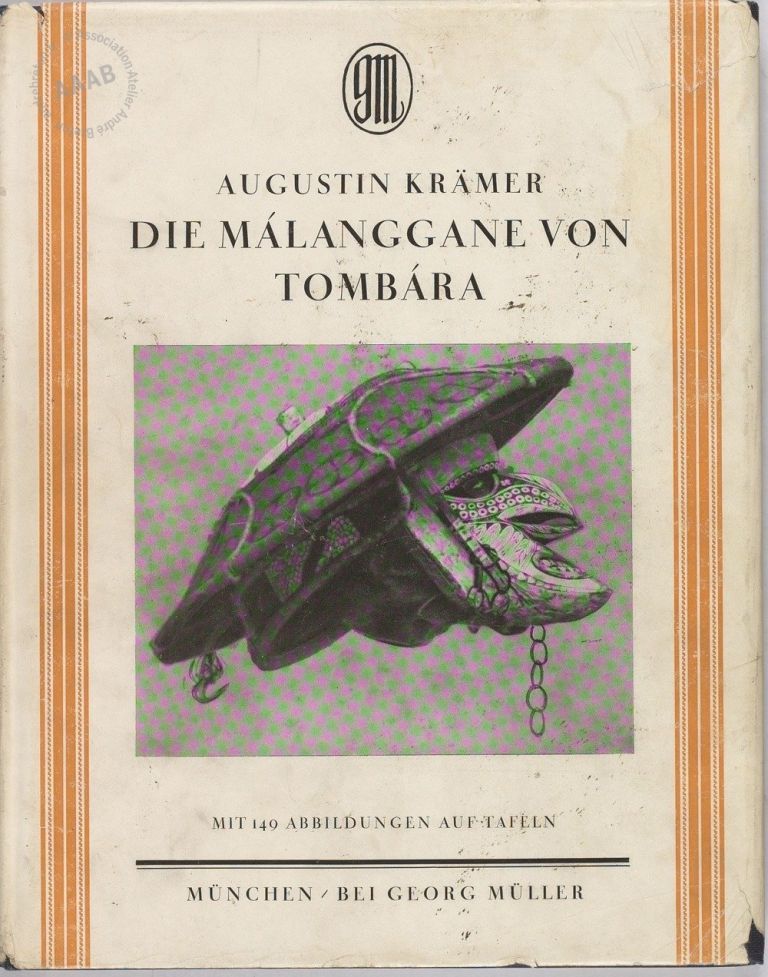 Fr. Léon de Sousberghe sj was an extraordinary man, whom I have had the chance to discuss with when he was in old age (he died at 103)but still alert and passionate. He realized his dreams of being both a priest in the Jesuit order and a field ethnologist (academically trained by Daryll Forde). He spent a few years in the Jesuit mission of the Kwango (Belgian Congo at the time) with the Pende. His main area of research was the incestuous and congenital unions and their meaning, but we remember him mostly for his magistral L'art pende, the first major work dedicated to the art of a single Congolese ethnic group. We have digitally access to it thanks to its original publisher: the Académie Royale de Belgique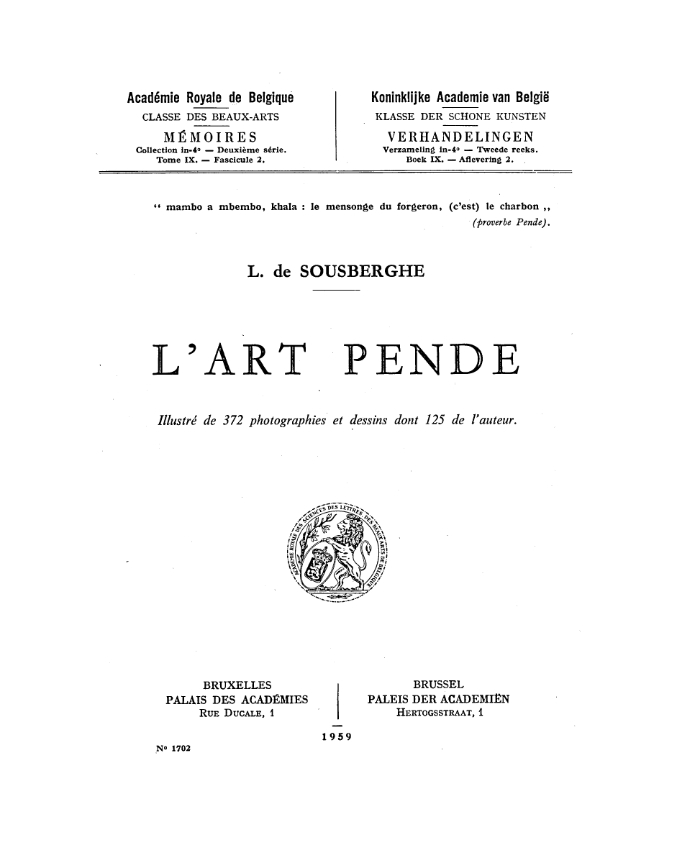 The reference for Tshokwe art is still, after nearly sixty years, the 1961 Art d√©coratif tshokwe by Marie-Louise Bastin on the collections of the Museu do Dundo in Angola. It's a two volume work with the text in the first volume and 270 plates in the second. This extremely rare book is now on the website of an ambitious project to digitalize documents on the former Portuguese colonies : Portal das Mem√≥rias de √Āfrica e do Oriente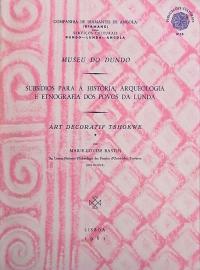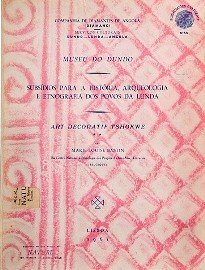 In 1972, Louis Perrois published his thesis La statuaire fan, Gabon where he first applied the analytical method for the study of styles to the African context. This work is available on the website of the French Institut de Recherche pour le Développement, successor to the Office de la recherche scientifique et technique outre-mer, which had originally published that work.